Struggling to get your career off the ground and looking for some practical solutions? In this article, we share six useful tips with you!
Estimated reading time: 7 minutes
Are you finding it difficult to get your career off the ground? It isn't a nice feeling to have put in so much work only to be struggling right now, but you're not alone.
A lot of people struggle to get their careers going in the beginning. One of the reasons is because the job market is so competitive right now. More people than ever are highly educated and have fantastic interview skills.
Also, finding the right job as a highly sensitive person can be somewhat challenging. After all, your needs are different from other, less sensitive job hunters.
In this type of competitive environment, you have got to make yourself stand out. If you don't know how to do this, then it's a good thing that you have come across this article because that is exactly what we're going to be talking about. Keep reading down below to find out more.
#1 Make Your Resume Stand Out
First, you want to make sure that your resume stands out among the sea of others that businesses are going to get. Potential employers don't sit there and read through the entire thing at first.
Instead, they skip through to see if the information that they are looking for is there. Also, they investigate if there is anything that makes your resume different from the others they are looking at. If there isn't, then we can guarantee you that you have just been placed in the trash pile. So, how can you stop this from happening?
You need to find the thing that you can offer that nobody else can. Look at everything that you have achieved. Additionally, think about the skills that you have acquired and make sure they are all written down on your resume.
The potential employer should know everything about you professionally by the time they finished reading your resume. Also, they should want to call you in for an interview as soon as possible. Don't be afraid to sell yourself, because nobody else will be.
And if you want to truly stand out with your resume, make sure to also make it visually appealing. As a highly sensitive person, you most likely have the creativity to transform your resume into a piece of art.
#2 Partner With An Agency
Have you given much thought to partnering with an agency to get your career off the ground? Instead of sending your resume out to different companies, send it to an agency. They will read through it and then find jobs for you.
For example, if you were to choose prolinkstaffing.com or another company like this, you would let them handle the entire process. You just need to focus on making sure that your resume is up to standard like we talked about above and that you attend the interviews that they set up for you.
It's nice to have someone on your team rather than feeling like you are fighting this battle all alone. Staffing agencies like this are extremely helpful at securing jobs for people, so we're sure that you will find their help invaluable.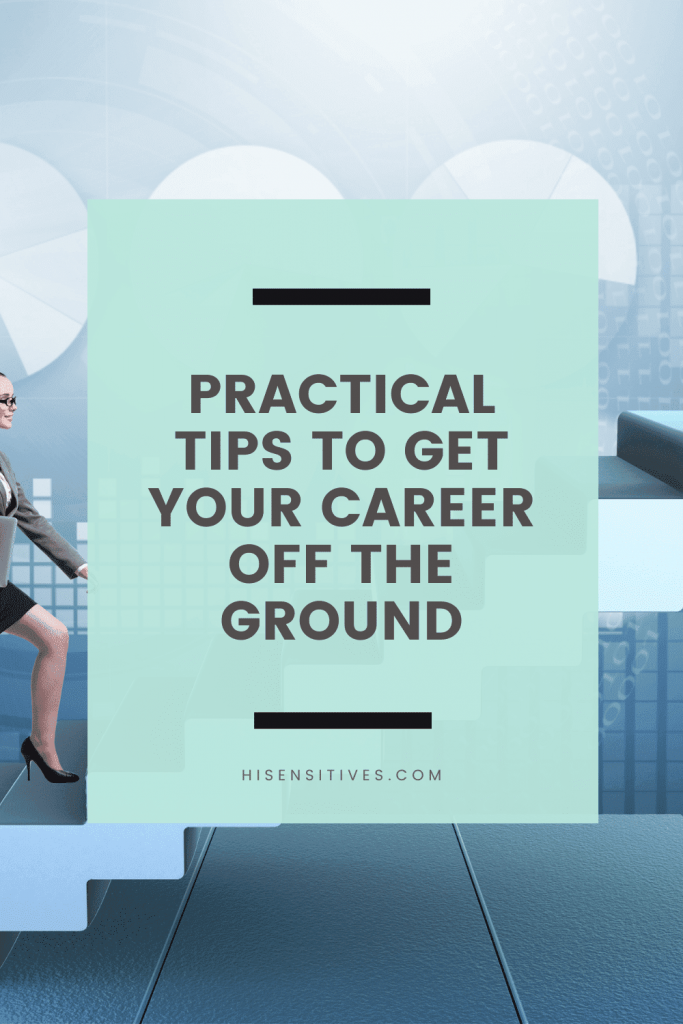 #3 Is Your Education Up To Standard?
Think about the education that you are listing on your resume. Now, we're not suggesting that you lie about how qualified you are, because even if they don't check, it can still come back to bite you later on.
Instead, if you know that you don't have the right level of education for the job that you are searching for, and you know you don't have experience either, go back to school. Get the qualification and study hard. Then you will be in a stronger position to tackle the job market when you are finished.
More people than ever are going to college. This means that having a degree is no longer enough to set you apart from other candidates. However, that doesn't mean you don't still need one. It's now something that employers largely expect you to have in certain fields in order to get your career off the ground.
If you have experience in the field but you don't have the right education, you might be okay. It depends on how much experience you have and how valuable it will be to the new company that you are working for. But, that's not to say that they won't ask you to go back to school later down the road if you ever apply for a higher position in the company.
#4 Show Your Dedication To Working
Employers look for someone dedicated who wants to work. It's for this reason that you need to make sure your resume shows that you are.
If you have huge employment gaps that are not explainable, this is going to look really bad for you. Even if you are doing a job that is not related to what you actually want to be doing, you are showing that you are not someone who sits around doing nothing and waits for the exact position.
You are proving that you are a hard worker, and willing to do whatever you have to in order to pay the bills while still searching for a new job. Employers love this! Therefore, if you're struggling to get your career off the ground right now, make sure that you're at least working on something to show in this period.
#5 Network Well For The Best Connections
We're sure that you have heard of the phrase 'it's not what you know, it's who you know and this is somewhat true. Of course, what you know is going to be extremely helpful to you as it will give you the knowledge to do the job.
If you can't do the job, then who you know isn't going to help you at all. But, what the expression actually means is that when you know people who are higher up in the industry, you are more likely to get opportunities that might not be available to others.
For example, if you know the CEO of a huge company, you might find it easier to get an interview there. Also, you may meet other CEOs of other companies you would be interested in.
Knowing people is extremely helpful in business, which is why you've got to do your best to be a social butterfly. Be likable so that people want to talk to you and want to help you.
#6 Don't Be Afraid To Hype Yourself Up To Get Your Career Off The Ground
When you go for an interview, don't be afraid to hype yourself up. Everyone else is going to be doing the same thing. In the end, they try to convince the interviewer that they are the ones that should be chosen above all the other candidates.
You need to do the same thing. Tell them why you are the perfect fit for the business. Tell them what you want to bring to the table. Also, tell them about any new ideas that you have for the business. Impress them with your up-to-date knowledge of what is going on in the industry right now and so much more.
You need to do all of this in a way that doesn't come across as big-headed though. Talking about your skills and insights is one thing, but bragging about how awesome you are is another entirely. Master this art before your next interview and it's going to help a lot.
We hope that you have found this article helpful, and now see some of the things that you should do if you are struggling to get your career off the ground. Try not to panic, as sometimes this takes a while but we're sure that you will get there.
If you follow the advice that we have given you above, then you should find that your career starts to take off sooner rather than later though. We want you to have the best chance possible, so do everything in your power to get started. We wish you the very best of luck.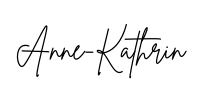 You May Also Enjoy Reading These Articles