PERSONAL GROWTH PLATFORM FOR
Highly Sensitive People and Empaths
Your personal growth journey starts right here!
Being highly sensitive and empathic is a true gift. Once you discover and implement the personal growth hacks that fit your personality, you can transform your life and truly thrive.
We aim to inspire, motivate and support you in your personal growth journey and to connect you with other highly sensitive and empathic people who are passionate about personal growth.
Start your personal development journey towards a happier, more purposeful and fulfilled life today: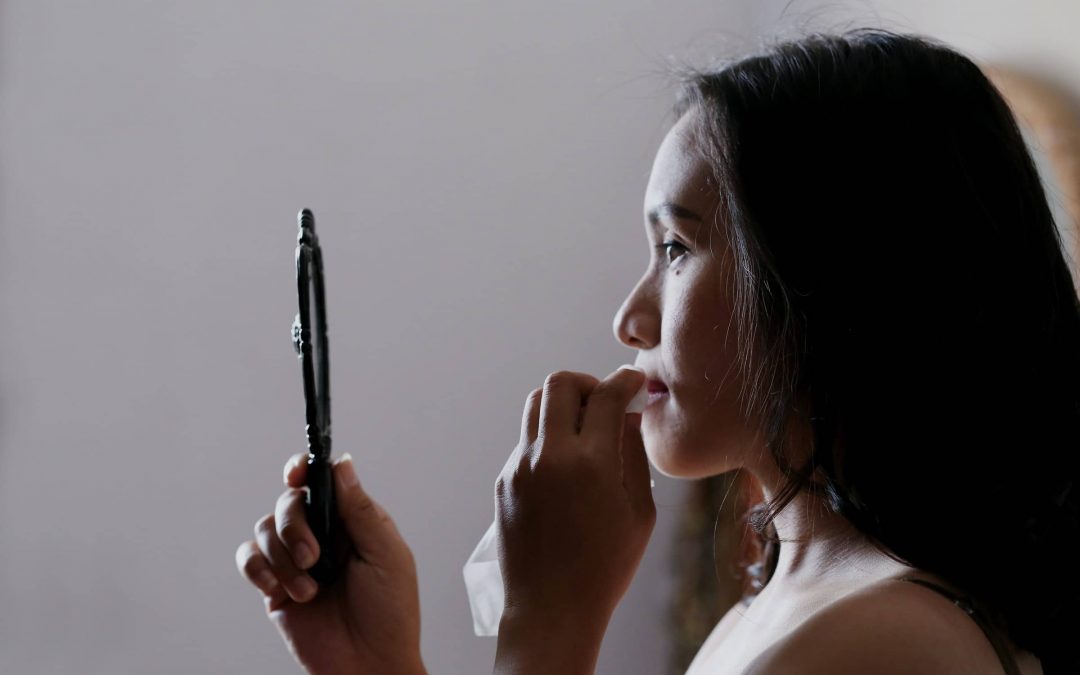 Recently, the term body dysmorphia (BDD) seems to be hyping on platforms like TikTok. However, it is important to differentiate between body dismorphia and insecurity. In this blog, you'll learn the difference.
read more
Would you like to discover personal growth resources for highly sensitive people and empaths? We are continuously browsing the internet for the best personal growth books, podcasts and experts out there.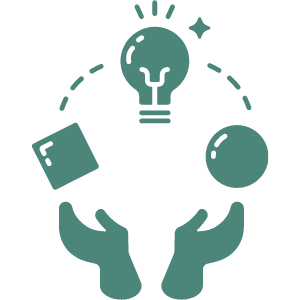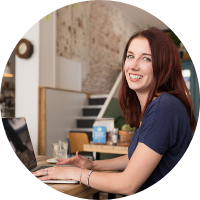 I am Anne-Kathrin and I am one of the founders of the brand HiSensitives.
Ever since my partner – and co-founder of HiSensitives – Riny and I became a couple back in 2014, we talked about how we could combine our strengths to create something truly impactful.
As we both have a shared interest for media and developing new media concepts, we have always dreamt of creating something meaningful. A concept that would have a significant, positive impact on our society.
After I invented the design of the HSP symbol, that inspiring concept was born: HiSensitives – a personal growth platform for highly sensitive people and empaths!
We would love to connect with you. Follow us on one of these social media platforms and never miss an update again:
From collaborations the most beautiful things arise. Therefore, we are always open for discussing potential collaborations.
CONNECT WITH LIKEMINDED PEOPLE AND JOIN OUR
Free Facebook Community for Highly Sensitive People and Empaths