Promote your product on HiSensitives.com
Do you have a product or service that our target audience may enjoy? Wonderful!
On this page, you will find more information about our target audience, our brand and the affiliate marketing opportunities on our platform.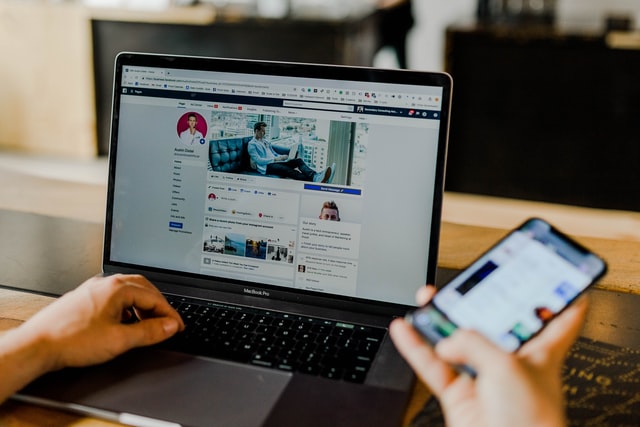 Discover our target audience
Personal growth as a main interest
Our target audience is interested in personal growth. Anything that can enhance their life quality and overall happiness in a healthy and conscious way, is of interest to them.
Conscious and sensitive audience
Both highly sensitive people and empaths are highly conscious about themselves and their surroundings. This is an audience that cares deeply about a better world. As a result, they are conscious consumers.
Countries
While we aim to reach English-speaking highly sensitive people and empaths worldwide, our biggest audience currently consists of 56% users from the U.S. However, our analytics show that the remaining 44% come from all over the world!
Age & gender
Our target audience consists of 75% females and 25% males. 29% of our readers is between 25-34 years old.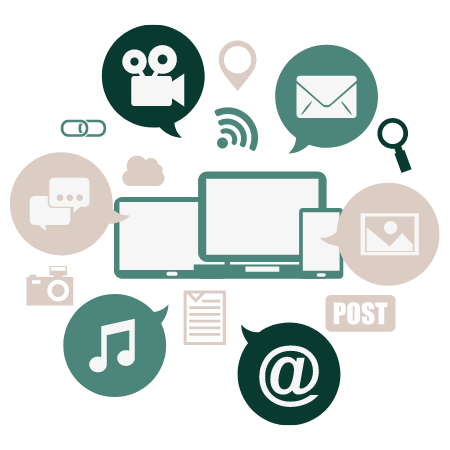 We are a personal growth platform for highly sensitive people and empaths. We aim to inspire this audience with the newest personal growth knowledge, tools and resources.
Our mission is to offer all personal growth resources available for highly sensitive people and empaths in one place and help them live their most fulfilled and happiest life.
With our blog, social media accounts and community we inspire, motivate and support our target audience in their personal growth journey.
Also, we actively cooperate with reputable experts from the field, in order to become a true, safe haven for our readers and fans.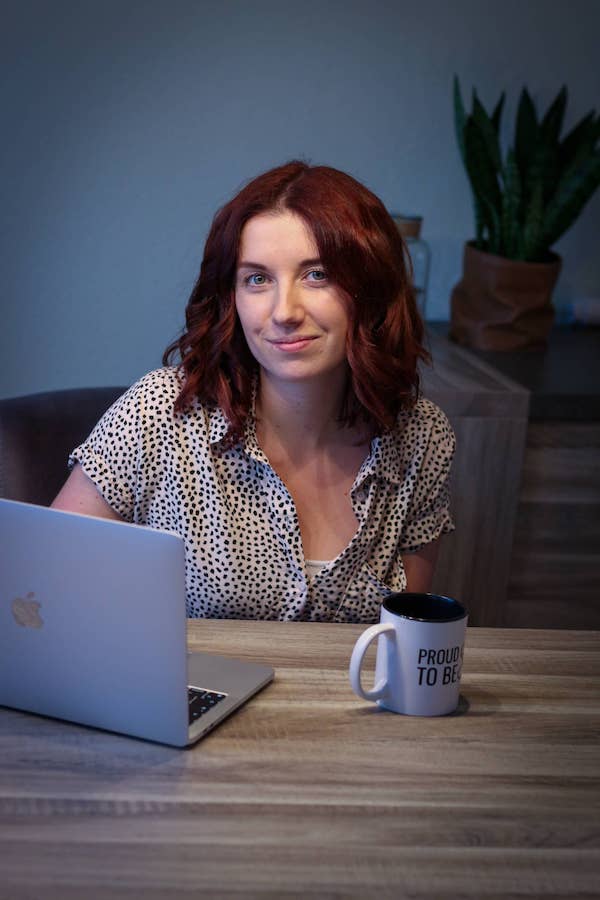 Anne-Kathrin Walter – Co-founder of HiSensitives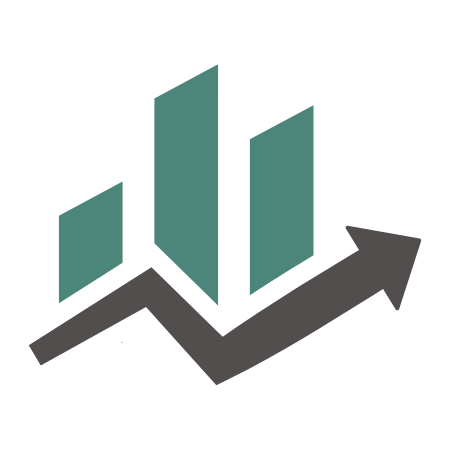 Affiliate marketing opportunities on our platform
Here are some of the affiliate marketing opportunities that we offer on our platform:
Placing backlinks to your website in our existing blogs

Product reviews

Service reviews

Book reviews


Sponsored social media posts
If you have other affiliate requests, feel free to contact us to discuss the opportunities for a collaboration.
In collaborations with other businesses, we find it important that our core values align.
This way, we can ensure that the products and services promoted on our platform are a good fit for our audience.
On the right, you can swipe through the core values that we strive to represent each day.
Connection
Authentic connection with our target audience and business relations is one of our biggest core values. Connection is essential in order to learn, grow and feel truly happy in life. 
Community
We desire to create a close community of likeminded people. This generates a feeling of belonging, which in our opinion is one of the main pillars for happiness.
Integrity
Reliability, honesty, humility and stewardship are in our opinion important aspects of being a brand with integrity. This translates into consciously working with companies who represent the same values, and delivering high quality information and resources to our fans.
Service
We find helpfulness, charity, compassion and renewal highly important. Through helpfulness, we can create a better world, simply by caring. Hence, we donate 10% of our profits to charity.
Authenticity
We strive to be an authentic brand. Through being genuine, and living and leading from the best intentions, while being transparent about these intentions, we implement this core value in our daily activities.
"It takes both sides to build a bridge."

– Fredrik Nael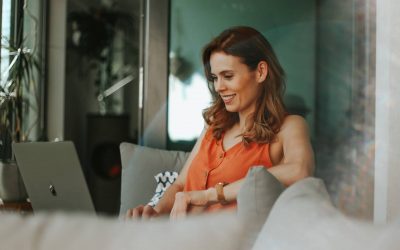 As a highly sensitive person, it is challenging to find the perfect career path. Entrepreneurship allows the highly sensitive person to create a life according to their needs. In this article, highly sensitive entrepreneur Anne-Kathrin shares practical tips on the do's and don'ts as an HSP entrepreneur.
read more
Let's collaborate! Contact us…
…or connect with us here: