DISCOVER NEW PERSONAL GROWTH BOOKS IN OUR
Book corner
Looking for a good personal growth read?
Are you highly sensitive and/or empathic and looking for a good book about personal growth?
You've come to the right place! At the book corner, we are sharing our reviews of the best personal growth books for highly sensitive people and empaths with you.
Scroll through the list of books that we or community members have reviewed and find the perfect book for you!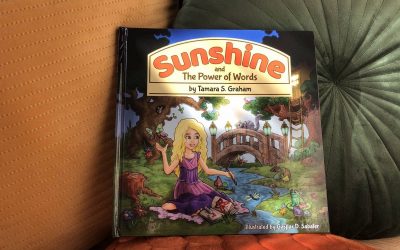 In this book review, I share my thoughts on Tamara S. Graham's children's book 'Sunshine and The Power of Words'. A book that is perfect for HSP children to learn how to deal with the effects of name calling and learn compassion.
read more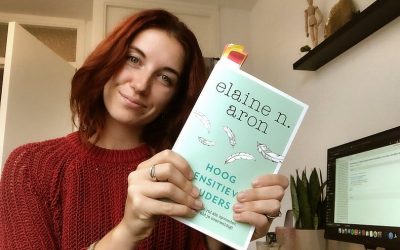 I reviewed the book "The Highly Sensitive Parent: Be Brilliant in Your Role, Even When the World Overwhelms You", even though I am not a parent.
read more
Do you want to discuss personal growth books with likeminded people?
Do you love reading and would you like to join a book club every now and then? Good news! In our Facebook community, we regularly host a book club, where we share our thoughts on a specific book.
Besides a book club, we host personal growth challenges and discuss personal growth in this group.
Feel free to join in on the fun and…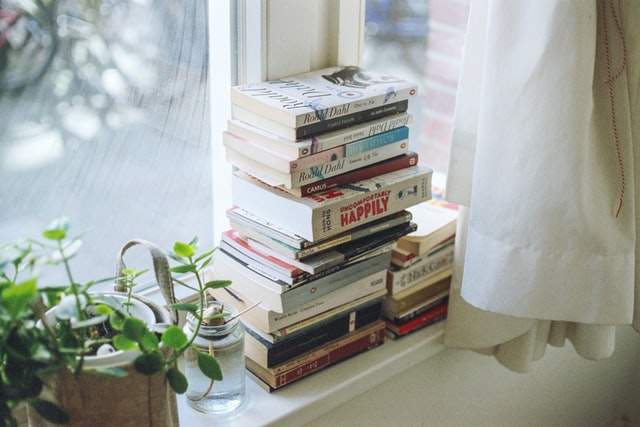 A room without books is like a body without a soul.
-Cicero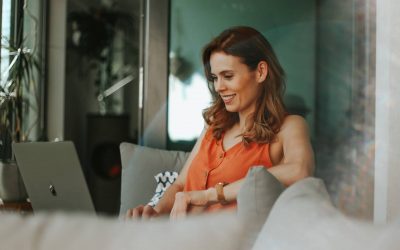 As a highly sensitive person, it is challenging to find the perfect career path. Entrepreneurship allows the highly sensitive person to create a life according to their needs. In this article, highly sensitive entrepreneur Anne-Kathrin shares practical tips on the do's and don'ts as an HSP entrepreneur.
read more
Subscribe to our newsletter…
…or follow us on social media: