DISCOVER NEW PERSONAL GROWTH BOOKS IN OUR
Book corner
Looking for a good personal growth read?
Are you highly sensitive and/or empathic and looking for a good book about personal growth?
You've come to the right place! At the book corner, we are sharing our reviews of the best personal growth books for highly sensitive people and empaths with you.
Scroll through the list of books that we or community members have reviewed and find the perfect book for you!
Do you want to discuss personal growth books with likeminded people?
Do you love reading and would you like to join a book club every now and then? Good news! In our Facebook community, we regularly host a book club, where we share our thoughts on a specific book.
Besides a book club, we host personal growth challenges and discuss personal growth in this group.
Feel free to join in on the fun and…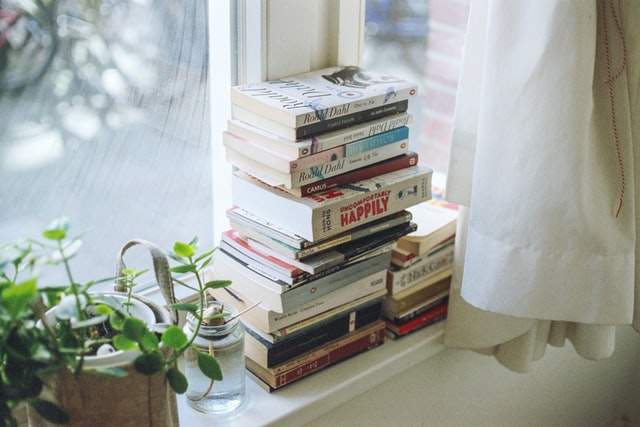 A room without books is like a body without a soul.
-Cicero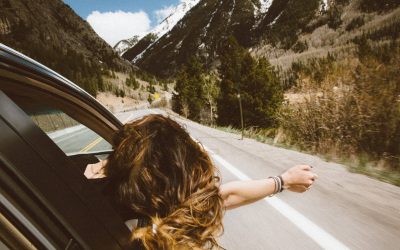 In this article guest writer Lisa Redmond shares how she overcame people-pleasing and learned to speak her truth and set boundaries with others.
read more