Personal growth experts for highly sensitive people and empaths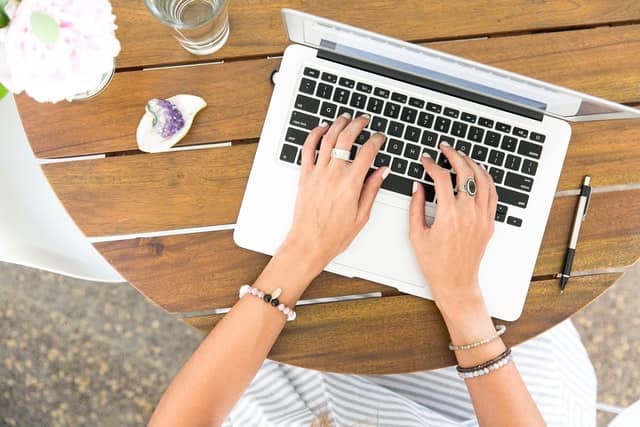 Connect with the most reputable personal growth experts in the field
Are you looking for inspiring thought leaders and coaches specialized in personal growth? Experts who also know about the HSP- and empath trait? We've got you!
Scroll through our list of experts in the field of personal growth below!
Wellness- & life coaches for highly sensitive people and empaths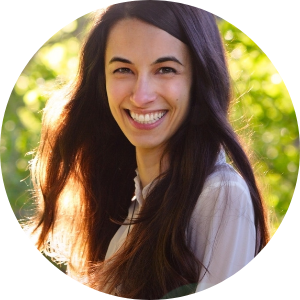 HSPeace Coaching, Holistic Wellness Coach
Tiara Ariel is a Holistic Wellness Coach helping HSPs climb out of survival mode. As an HSP, Tiara believes thriving goes beyond just self-care. Her program* gives HSPs the foundation to excel in all areas of life, with core teachings any HSP can utilize to stay on track with their goals. *New coaching program and website releasing soon.

Certificates:
Certified Holistic Wellness Coach through the Institute for Integrative Nutrition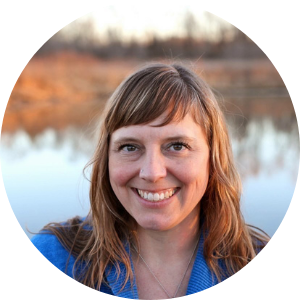 Julie Staub, HSP Lifestyle Coach
Julie is a certified Holistic Wellness Coach, HSP & HSP Lifestyle Coach who helps Highly Sensitive People overcome overwhelm and overstimulation by building a lifestyle around 'rest and digest'. She provides the roadmap to relief with systems that save time and energy as well as honor our sensitive nervous system.
Certificates:
Certified Holistic Wellness Coach since 2006 through The Institute for Integrative Nutrition.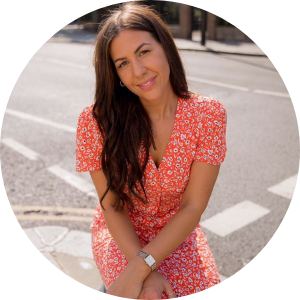 Rachael Kelly Coaching, Life coach
Rachael is a HSP and empath who works as a coach and guide for others sensitive souls. Her passion lies in helping them to embrace their sensitivity and re-connect back to themselves. She guides her clients to greater levels of self-worth, self-confidence and radical self-acceptance.
Certificates:
Trained at Animas and waiting for paperwork for final certification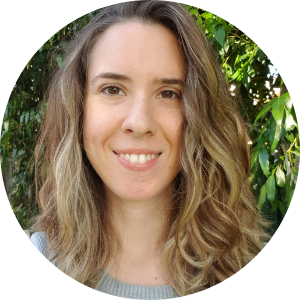 Belinda Davie, Intuitive Coaching
Belinda is a life coach and energy healer, known for her gentle and compassionate nature. She supports sensitives and heart-centred souls heal from what's holding them back, embrace their purpose, and thrive! She helps her clients gain deeper clarity on their goals and desires, release the blocks that were keeping them stuck, and move forward in inspired action with ease.

Certificates:
Diploma of Positive Psychology, Theta Healing Basic DNA certification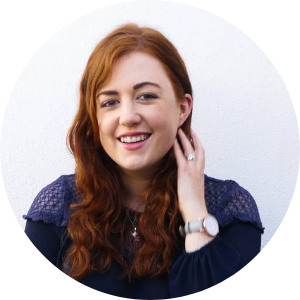 Life Decoded Coaching
Lisa Redmond is a holistic Life Coach and NLP Practitioner, who specializes in guiding sensitive women to improve their self-esteem and relationships. She helps HSP's to overcome behavioural patterns such as people-pleasing, perfectionism, overachieving and fear of judgement, so they can show up confidently as their authentic selves and have healthier relationships with others.

Certificates:
ICF Certified Life Coach, Certified Practitioner of Neuro-Lingusitic Programming
Business and career coaches for highly sensitive people and empaths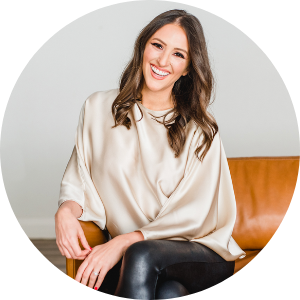 Carla Blumenthal Business Coaching
Carla helps highly sensitive, empathic, and introverted coaches, consultants, and service providers to launch and grow businesses. Through 1:1 coaching, Carla supports emerging entrepreneurs–both side hustlers in corporate jobs or new entrepreneurs– to attract clients and grow their income in a way that suits their highly sensitive nature.

Certificates:
Certified High Performance Coach (trained by the High Performance Institute)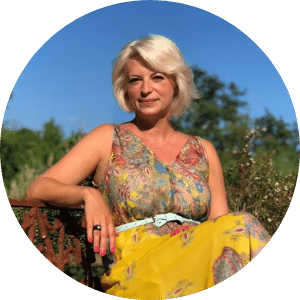 Beatrice Zornek - Coach for HSP coaches
Beatrice helps HSP coaches develop their coaching skills, sensitive gifts and mindset, so they can create more powerful results for their clients and build a practice that fills them with joy.

Certificates:
Certified Transformational Coach (Animas) | Certified Coach Supervisor (ICCS) | Certified Group Facilitator (Animas) | ICF ACC level (in progress)
Energy coaching & spiritual coaching for highly sensitive people and empaths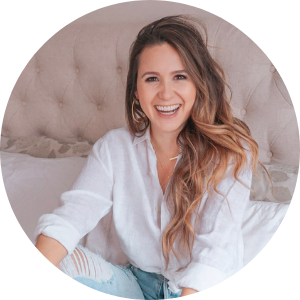 Erin Eber, The Frequency Healer
Erin has been an intuitive reader and healer for 20 years. She primarily uses channeled vocal sounds and human design to support empaths and sensitive healers in living their purpose. Her clients report being left with long lasting clarity, deep divine connection, and alignment.

Certificates:
Cacao trainings, theta healing, reiki, EFT, transendental meditation practitioner. Erin has studied many types of healing but has developed her own sound channeling technique from 20 years working as a healer.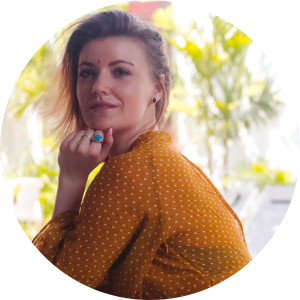 Diana Rosu, Energy Coaching
Energy Healing, Intuitive Guidance & Heart-aligned strategy for conscious leaders, entrepreneurs and business owners. I help high achieving women transmute fear into fuel, overcome imposter syndrome and manage their energy to increase income and impact.

Certificates:
MA in Creative Business
Coaches in other categories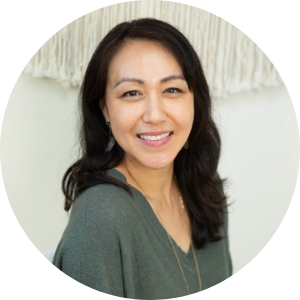 Patty Liu, Clinical Herbalist & Holistic Beauty Coach
Patty Liu is a Clinical Herbalist & Holistic Beauty Coach whose mission is to help highly sensitive people (HSP) look and feel their best. Based in Santa Cruz, CA, Patty offers holistic beauty coaching, classes, and distance Reiki session to support HSPs in their personal growth & development journeys.

Certificates:
Certified Clinical Herbalist, M.S. Nutritional Biochemistry
Are you a personal growth expert for highly sensitive people and empaths? Would you like to be added to our database? Please fill in our submission form and we'll review your request soon.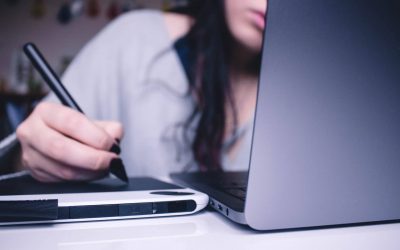 In this article, guest writer Nikki deep dives into the topic stress and how to deal with psychosomatic symptoms.
read more