The world becomes a better place when you co-create!
We truly believe in the power of co-creation. The most beautiful ideas arise from collaborations. Therefore, we are openminded about hearing about your ideas with regards to working with us.
Whether you are an entrepreneur with a great business idea or request, or a highly sensitive person/empath who would like to share their ideas or write for us: our doors are always open and we are curious to hear from you.
On this page, you can find more information about the opportunities to work with us.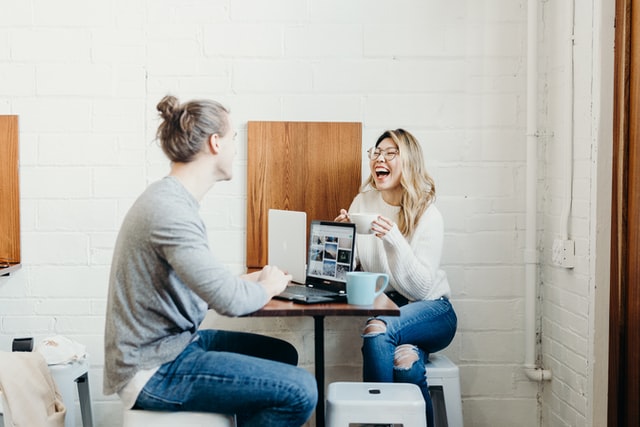 Write for us
We are continuously looking for highly sensitive people and empaths who would like to write articles about personal growth. Whether you are an entrepreneur, expert in a specific field or a reader who would like to share your story: we would love to submit your piece!
Affiliates
Do you have a product or book that is interesting for highly sensitive people and empaths? A product that is focused on personal growth & life improvement? We offer multiple opportunities with regards to affiliate marketing on our platform.
Other Requests
Do you have an idea with regards to the improvement of our platform? Or do you have other ideas in relation to a potential cooperation with us? We would love to get in touch with you to get to know you and hear more about it.
Want to have quick access to information about HiSensitives, what we do and how our platform has grown over time?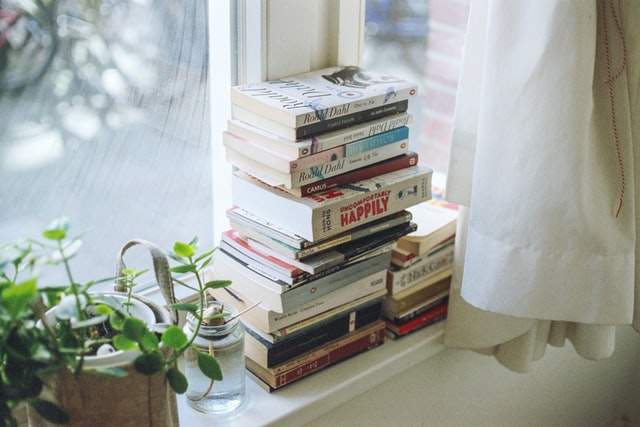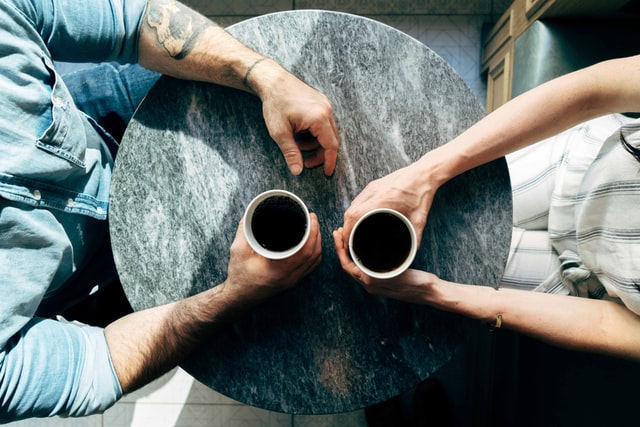 Unity is strength… when there is teamwork and collaboration, wonderful things can be achieved.

– Mattie Stepanek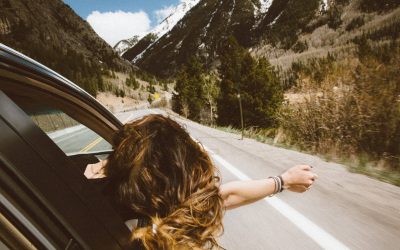 In this article guest writer Lisa Redmond shares how she overcame people-pleasing and learned to speak her truth and set boundaries with others.
read more