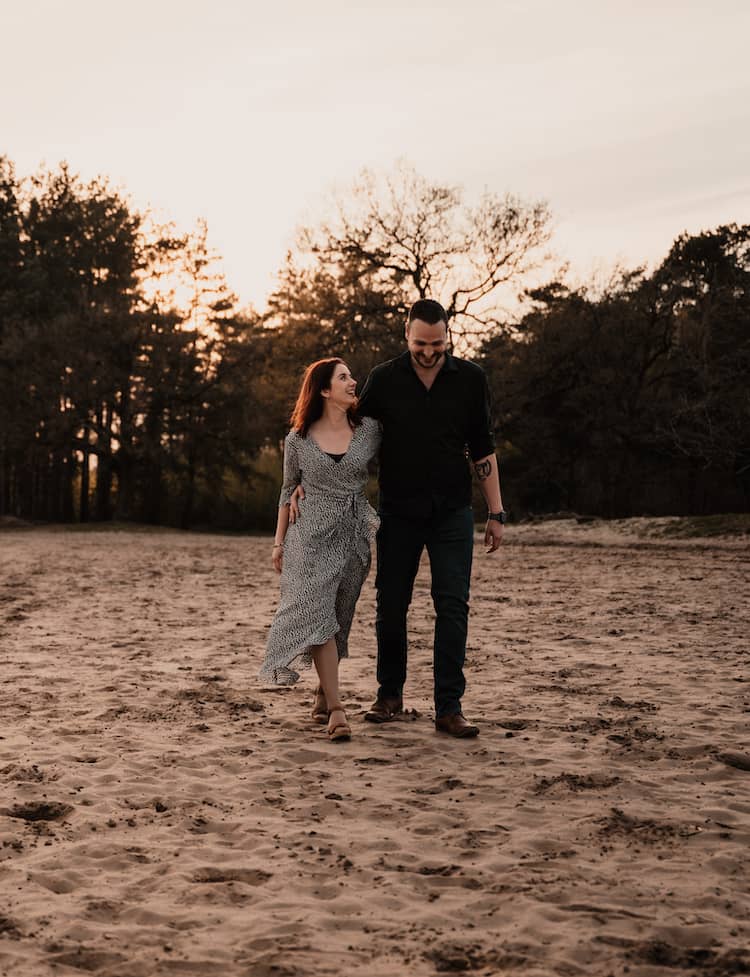 We are Anne-Kathrin and Riny and we are the founders of the brand HiSensitives.
Ever since we became a couple back in 2014, we talked about how we could combine our strengths to create something truly impactful.
As we both have a shared interest for media and developing new media concepts, we have always dreamt of creating something meaningful. A concept that would have a significant, positive impact on our society.
After Anne-Kathrin came up with the design of the HSP symbol, that awesome concept was born:
HiSensitives – a personal growth platform
for highly sensitive people and empaths!
HiSensitives is a personal growth platform for highly sensitive people and empaths. With this platform, we created a place that hands you effective personal growth tools and connects you with the right people to realize personal growth within you.
Being highly sensitive and empathic is a true gift. Once you discover and implement the personal growth hacks that fit your personality, you can transform your life and truly thrive.
Our mission is to offer all personal growth resources available for highly sensitive people and empaths in one place and help them live their most fulfilled and happiest life.
We aim to inspire, motivate and support you in your personal growth journey and to connect you with other highly sensitive and empathic people who are passionate about personal growth.
Start your journey towards a happier, more purposeful and fulfilled life today!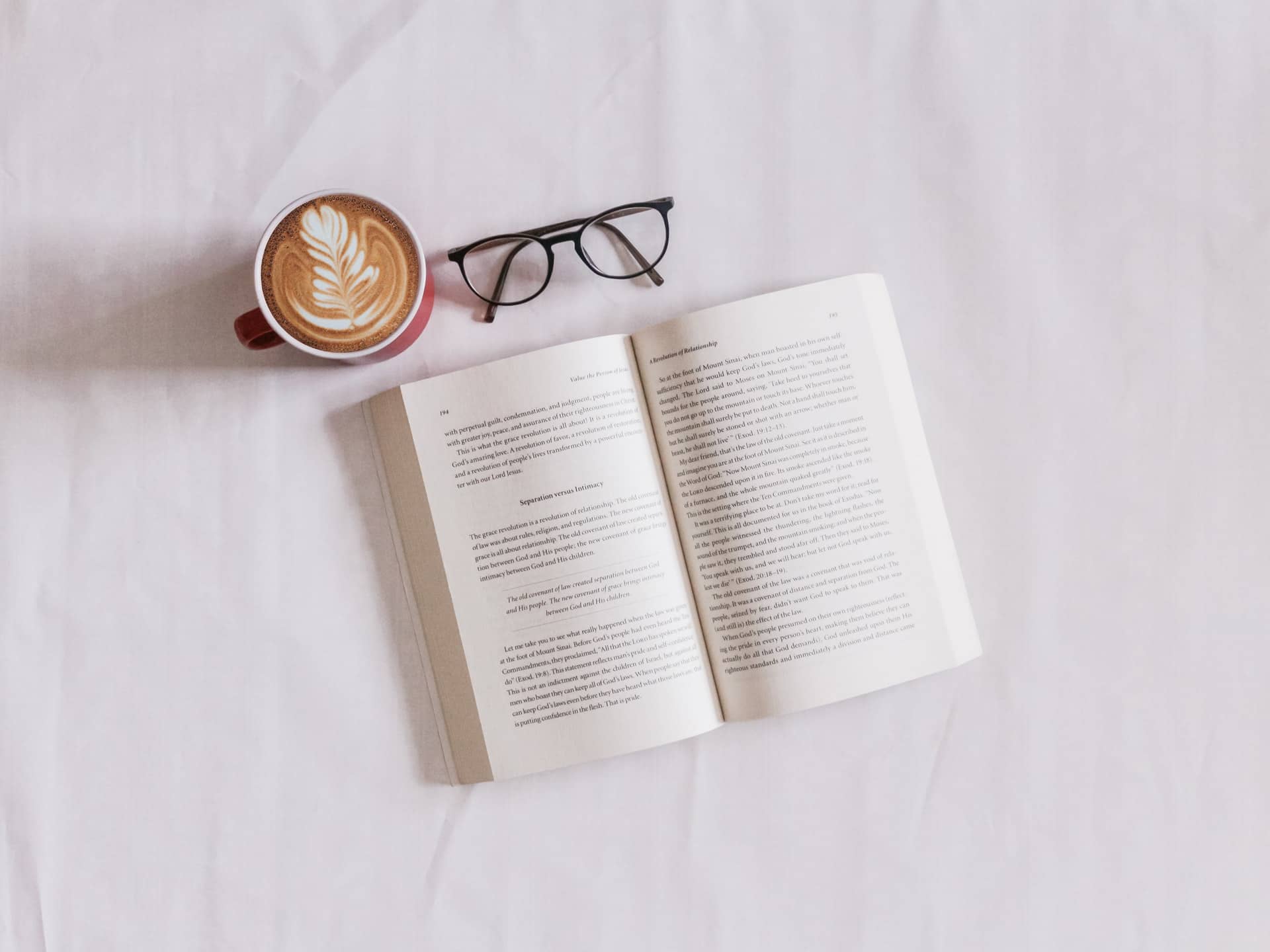 Learn
On our blog, we regularly share personal growth articles, methods and tools with you, which you can apply to your daily life.
Connect
Connect with other likeminded highly sensitive people and empaths in our closed personal growth community on Facebook.
Collaborate
Do you want to work with us, by writing for us? Or do you have another idea for a collaboration? We'd love to hear from you!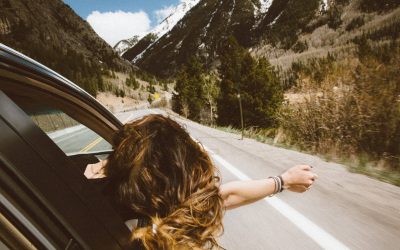 In this article guest writer Lisa Redmond shares how she overcame people-pleasing and learned to speak her truth and set boundaries with others.
read more